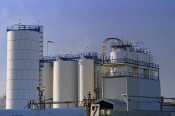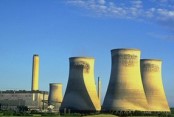 Installation of sensors
In laboratory applications cables are not generally subjected to chemical attack and will be appreciably shorter in length. Soft flexible versions of cable may therefore be introduced, particularly fibre insulation types that do not require high temperature seals. For most laboratory applications, cable-to-sensor connections can be completed by the manufacturer.
Installation of sensors on industrial plant has a significantly higher level of difficulty to that encountered in laboratory testing. Environment, access, test surfaces, cable routing, attachment of cables to sensors, setting of air gaps, all contribute to the complexity of the problem.
While SJB has simplified some of these tasks by pre-setting the air gap, pre-fitting the radius and developing a novel method of attaching cables to the sensor, installation should only be undertaken by approved engineers.
SJB undertakes to provide appropriate training when required.